While meandering through my beloved Google Reader (my second favorite reading tool after my Kindle) I stumbled upon a post that I had to take a better look at on Carissa @ lowercase letters blog.
Once there I learned her entry was in regards to a wonderful giveaway over at Aspire.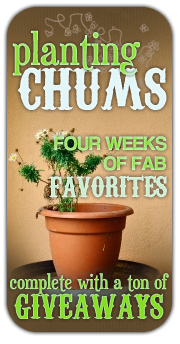 Hannah wanted to know what family photos are everyone's favorites. What makes you happy and makes you recollect on wonderful family times.
Much like Hannah's entry, mine too deals with a family haven. And to me, one word comes to mind. One single
heavenly
word. It's a place that emulated
America the way it was intended
. Summer nights are full of
fire flies, baseball, fish frys, apple pie, fireworks
. TV isn't watched because retelling family stories is the preferred method of entertainment. This place is:
Delavan
Since I was a little Delavan has been my
solace
. My
safe haven
. My favorite Summer memories are
always
spent there on the lake. My family all vacations there, and we tend to come together in a way only possible in Delavan.
Let's start my walk down memory lane with Childhood:
Here one of my favorite aunts helps me blow bubbles through a straw, oh the simple things in life.
Then there was Bob's introduction to my beloved Delavan:
He equally appreciated the other love of my life.
And then there is the family that I so enjoy spending time with. We grew up together more like brothers and sisters than cousins. Needless to say, we always have such fun times when we get together.
Enjoying the 4th of July with some brews, a bon fire, and each other's company.
So to me, happiness isn't found in a bank statement, or a scale. It's not found in a t.v. show or a job status.
It's found with the people I love, and often in a place we gather
. In Delavan our troubles are left in Chicago and we come together as family, as support, and we live life a bit simpler.
What makes you feel positively happy? Is it an activity? A place? A certain person? I'd love to know what evokes these feelings in you!