Today I need a vacation. I am so over Chicago and everything right now. I'm having one of those woe is me days, and I don't like it. I want to be giddy, excited, happy to be doing whatever the heck I want. I mean I live in one of the best cities in the world and the Design Apprentice is sulking with my girlfriend Polka Dot Riesling. That ain't right.
I spoke to Handsome about this and he agreed a trip should be planned. But oh the destination possibilities? You see he needs to be at his company for a year before he gets vacation, meaning we will have to settle for a long holiday weekend ala Memorial Day.
Here are our contenders:
1.) Boston: I haven't been there since I could walk and Bob has muy familia out there. This means we could visit with some of the lovelies in his extended broad and explore a city I've been dying to see.
2.) Nashville: This could be drivable (if we choose) and is my favorite city outside of Chicago in the U.S. Bold Statement, but uh-maz-ing. We would get some more alone time with this one and get to listen to tons of country music, our mutual love.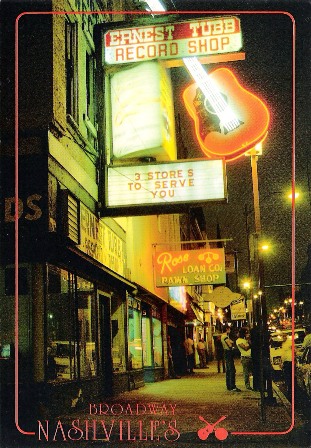 3.) Unknown Tropical Spot: For three nights I'm not sure how practical it is to go somewhere mega far away but this girl loves herself from Sunshine and swimming like you wouldn't believe. Read: tanning and drinking.
Where would you escape for a 3 day mini trip?