Well, yet again I have been MIA and it's shame. I have so many wonderful photos to share with you. My drop proof, water proof, freeze proof camera ended up not being break proof and is no longer with us. B's camera cord is unable to be found and today I asked him to find it for me by end of day tomorrow, to which he complied.
But truth be told? I've taken out a significantly larger role with my company with hours that usually don't get me home until 7 p.m. and that along with The Junior League and more importantly: time with B and calls with my family have left my time very unmanageable. I confided in him tonight that as much as I love reading all of your blogs I so miss the consistency of blogging on my own. He brought up some good points, that like working out I need to make a schedule and blog so that it doesn't get forgotten. This is my minnie saving grace and I really need that.
So what am I asking? That you please be patient with me while I try to again conquer all of these roles at once, because I promise it still matters so much to me, and you all still matter to me.
So without further avail and a camera for aid I wanted to blog about pretty outfit choices for Christmas work parties. I typically loveee Rent The Runway but highly doubt I have time for that since B's work party is this very Saturday. I've surprisingly found some great off line and off the rack dresses in the past from Macy's. We're talking 80% off dresses as seen here:
And here (sans anything but the neckline)
Here are some current Macy's looks that are affordable and may do just the trick for this upcoming weekend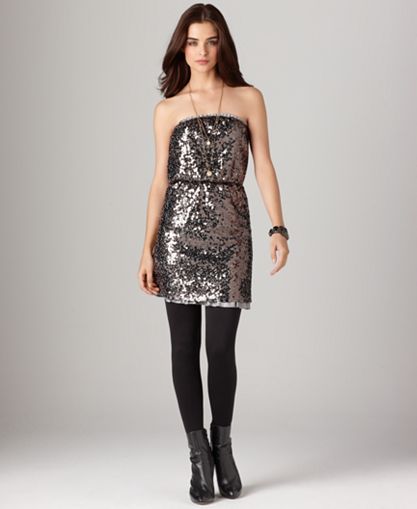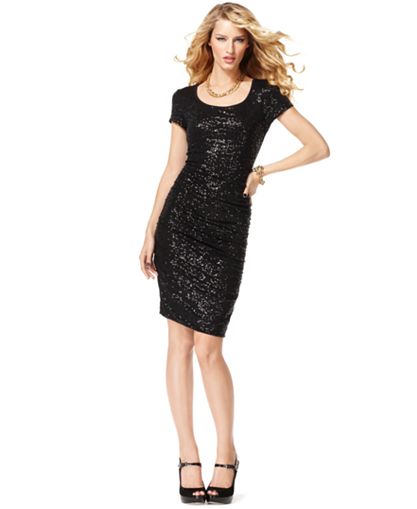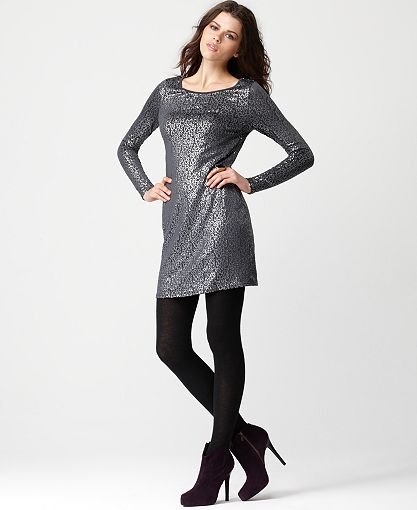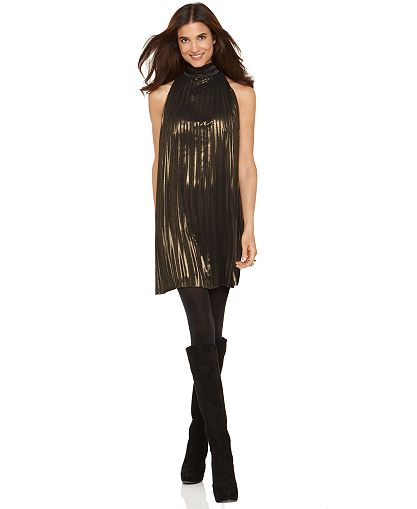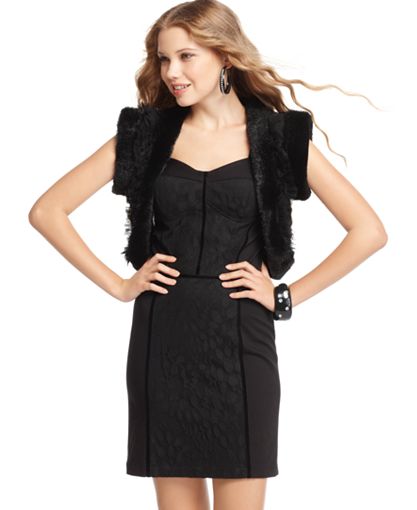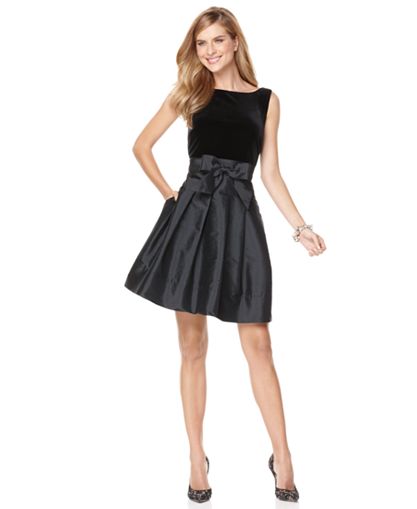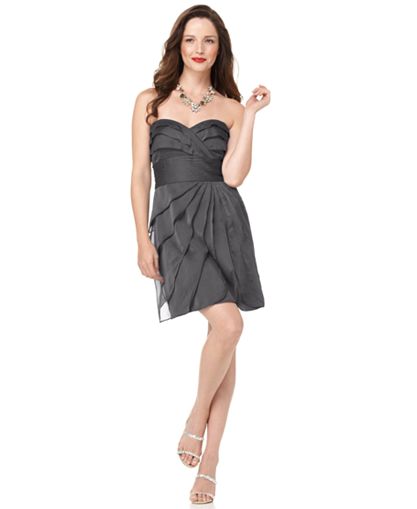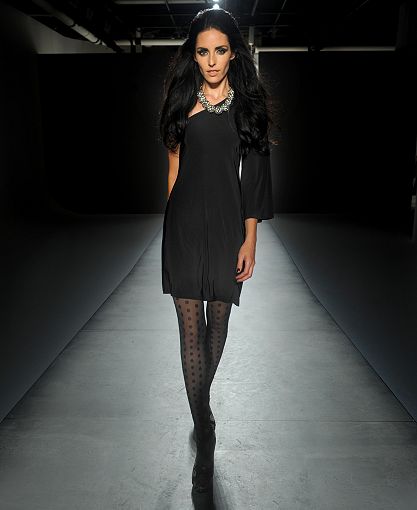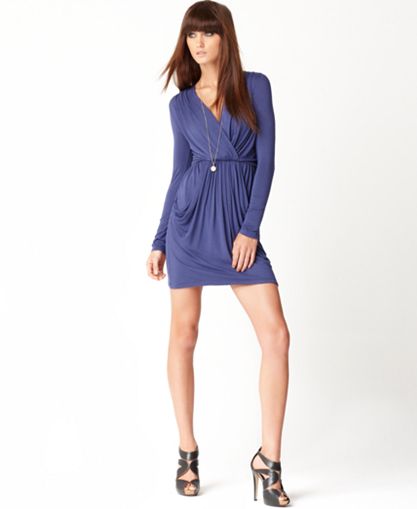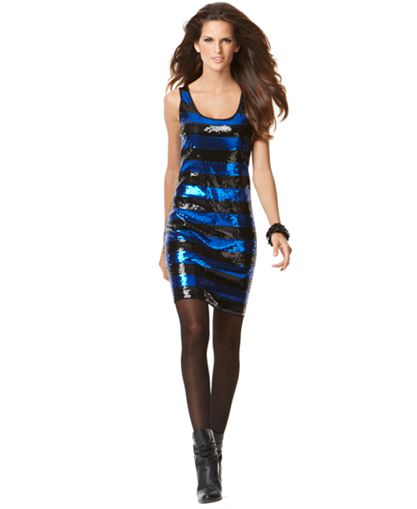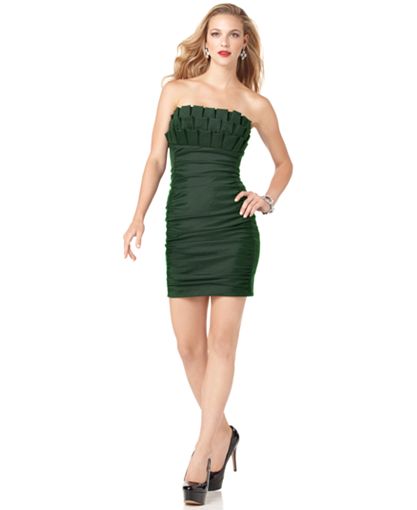 Now if ya can't find it here you won't find it at Macy's, that's for sure. Any favorites to dress the Design Apprentice?