I love me some monograms. Beautiful cursive letters written in a dainty script to personalize items. Throw in some snazzy geometric graphic images behind that monogram, or smack it on a place for all to see and I'm happiest yet. Wait. Was I Southern girl born in a yanks body? TBD.
Anyway, I just don't know what to do. There are so many monogrammed items I am loving lately, but I'm getting married in 10 months, this means any new items will have a shelf life. I feel it'd be to forward to start buying myself things with my new last initial, at the same time. So do I hold off on buying those pretty little lettered items, or do I take the plunge and consider them vintage in 10 months time?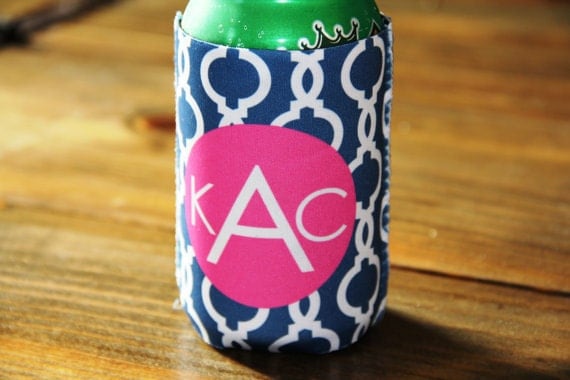 Scuzie, I need this koozie? Yeah, I wont ever say that again- out loud.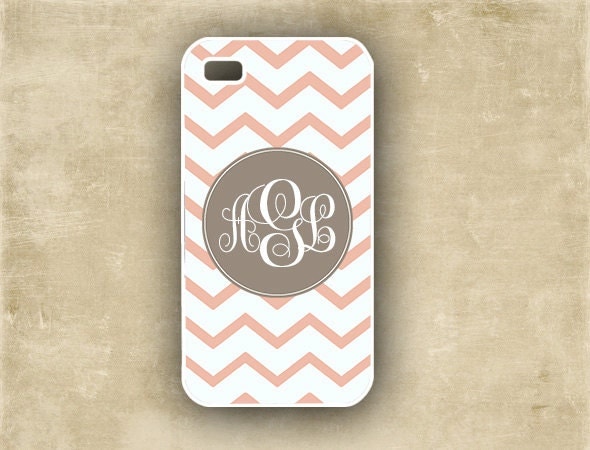 Anddd, I don't have an iphone yet. But come iphone 5, that bad boy will be delivered to my door front and my Zach Morris black berry will be off like Jessie Spano after a little diet pill.
I've been wanting one of these gems off and on until I waltzed into my new job. Our amazing intern has one of these and seeing it in person, and how spacious it is makes me want to add that little gal to my shopping cart right now. Plus it's way more spacious than my current bag.
How about this adorable desktop calendar? I could write on this all day long, in fact I would undoubtedly if it was mine.
So what's a girl with an evolving name to do?