Yesterday's post has a similar theme to todays, it's all about making your wedding your own. When B and I get married I want people to walk in and go oh hello there, Bobkat. Wait, have I never told you we call ourselves that? Yes, if we were a celebrity couple that's what they'd call us so we sometimes refer to ourselves as Team Bobkat. Our wedding needs to feel like it's a whole lot of Bobkat.
Here are some etsy items that I really want to add for that effect: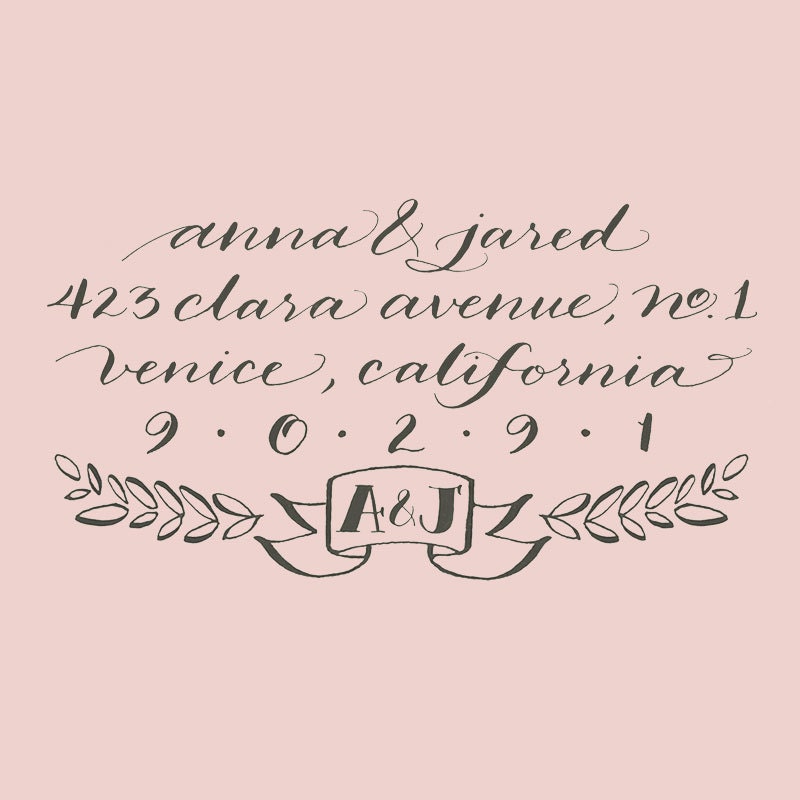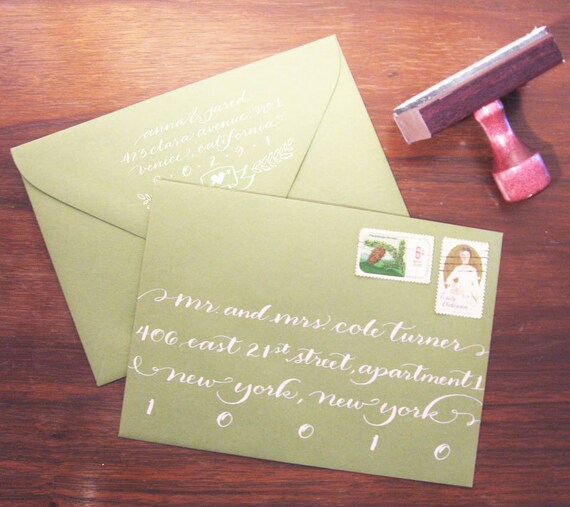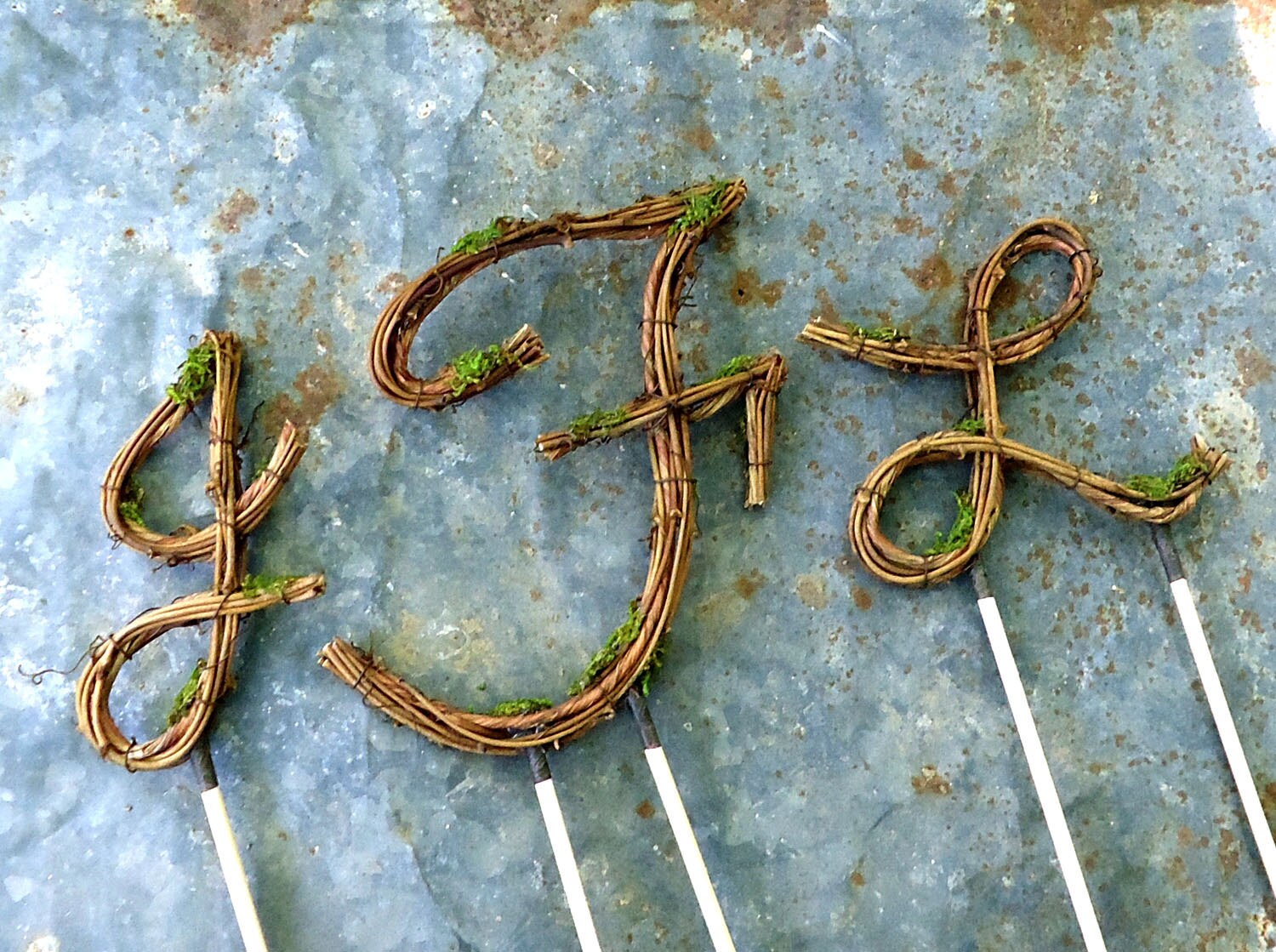 Cake topper to fit right in with our big ol' barn.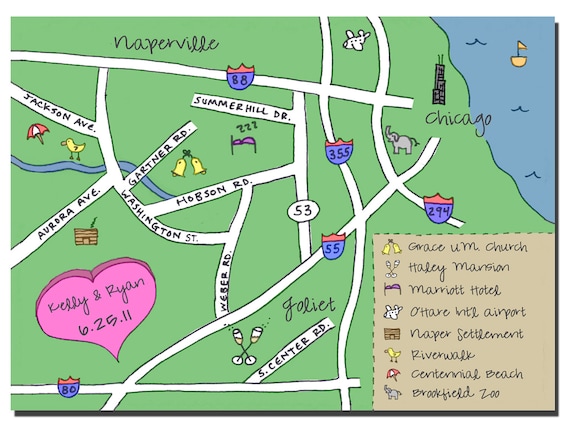 I've never seen a map I like more than this one. ever.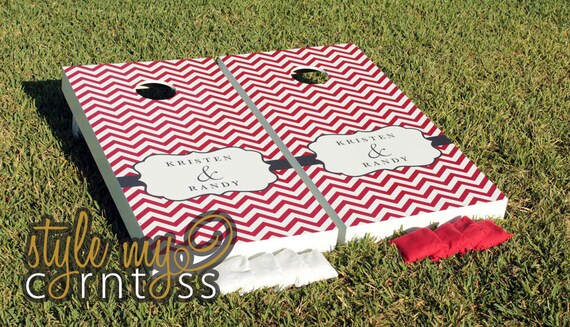 Okay, so our venue has a huge upstairs balcony that is typically used to seat guests. We didn't want to seat people on separate floors so we are going to do what we saw the bride and groom were doing when we visited the venue for the first time. We're going to set up bean bag game sets and other little games to be utilized by guests in the prettiest of ways. I'm wanting just about every design this etsy shop owner creates. Ch-ch- check it out.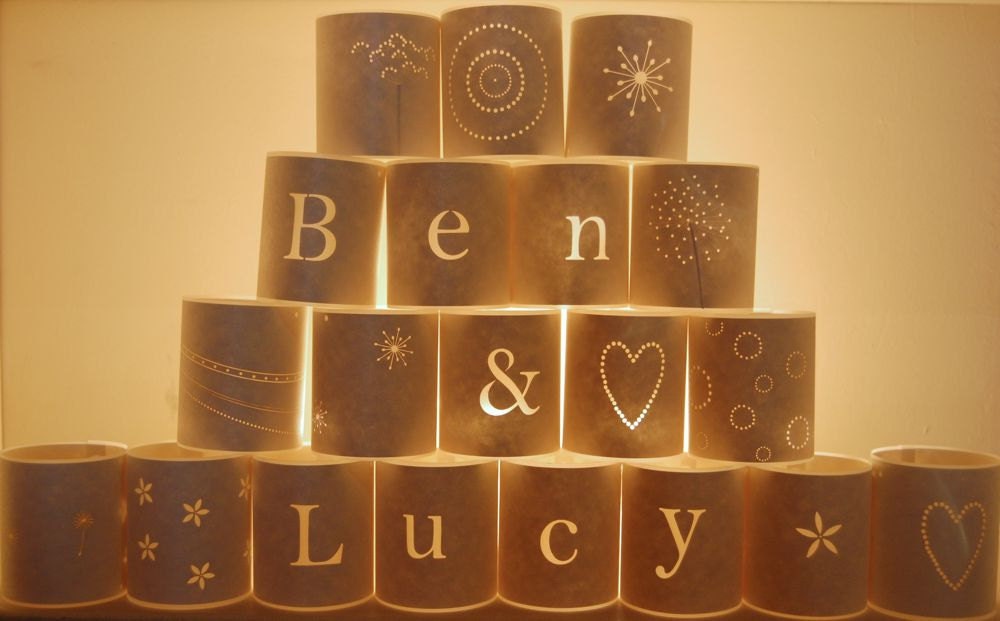 What about all of you, did you have anything you had to have personalize for your big day? Or if you haven't tied the big knot yet are you dreaming of personalizing anything special?
Have a great Weekend!